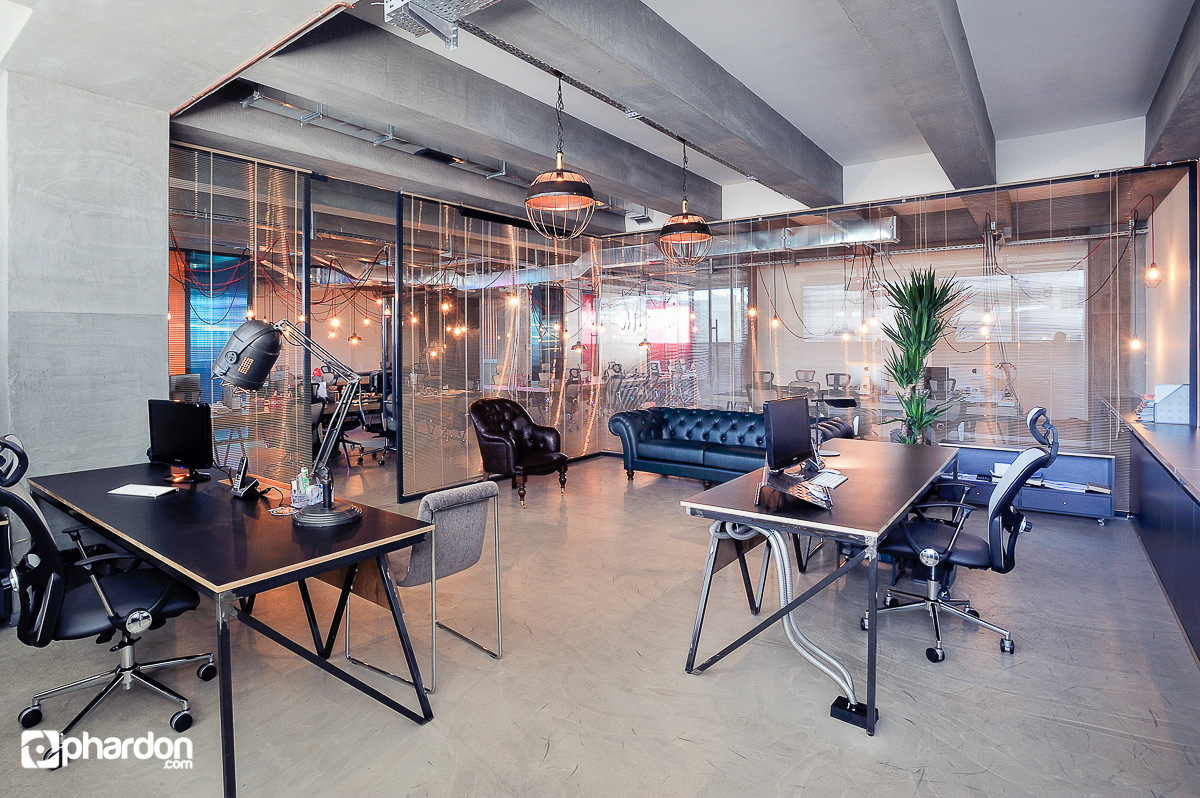 Architectural photography is the best way to show real estate. Architects, construction companies and real estate companies require high quality property photos.
Company presentation brochures, websites, portfolio books and proposal files need your successful project's photos.
I have graduated from architecture faculty. My education background gives me enthusiasm. I work for several projects entire whole my life and I have knowledge. 
Do you require architectural photography with architectural perspective?
I live in Riga, Latvia.I work with several company in this field in several cities and countries. Contact me for your best solution you need. I can speak English, Turkish and a little bit German and recently I am learning Latvian and Russian.
Please have look at my customers stories on this link.
2

Hours

http://phardonmedia.com/wp-admin/admin.php?page=go-pricing&action=edit&id=32454#

10-15 Retouched Photos

Interior/Exterior Photos

Digital Delivery
Variable Time

http://phardonmedia.com/wp-admin/admin.php?page=go-pricing&action=edit&id=32454#

1-5 Photo €20/Piece
6-10 Photo €10/Piece

Aerial Photos

Digital Delivery
This post is also available in:

Latviešu