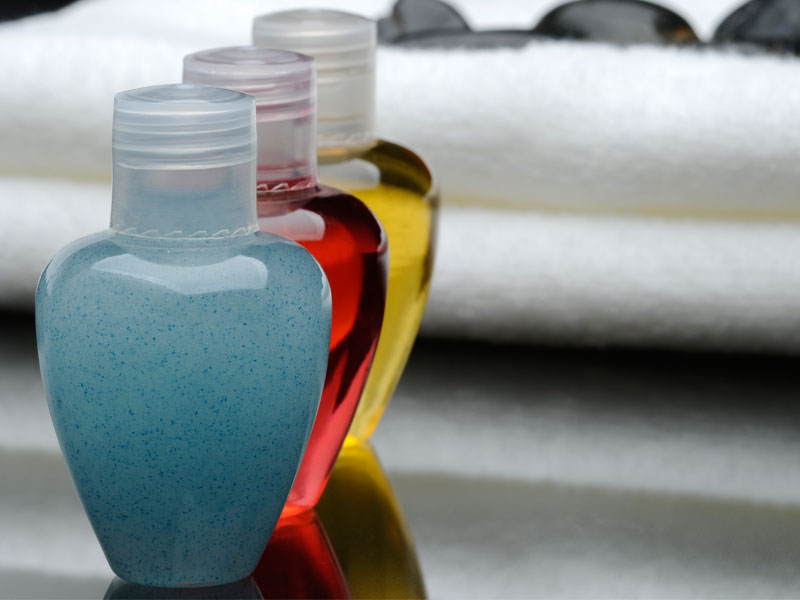 Do you sell a product? Or do you produce a product?
Displaying of your product is important point. Images are a bridge between your and your potential customer. Time is more important than before. Customers want to decide to quickly so you product's photos must be impressive. On the other hand your competitors try to their best. I strongly suggest to show only the best photos of your product.
Venue does not matter. We can decide to shoot photos on our photography studio or at your place. If your products are not quite big, our studio will be the best solution. Just send your product photo via WhatsApp, Viber or e-mail then we can decide to work on where.
I live in Riga, Latvia.I work with several company in this field from manufacturer to service provider in several cities and countries. Contact with me for your best solution do you need. inI can speak English, Turkish and a little bit German and recently I am learning Latvian and Russian.
Please have look at my customers stories on this link.
Less Than

0.5m³

http://phardonmedia.com/wp-admin/admin.php?page=go-pricing&action=edit&id=32454#

11-50Items €2/piece
51-100 Items €1.50/piece

Prices For At My Studio
At Your Place Extra €20 for Riga

Digital Delivery
0.51m³-1m³

Items

http://phardonmedia.com/wp-admin/admin.php?page=go-pricing&action=edit&id=32454#

11-50Items €3.5/piece
51-100 Items €2.50/piece

Prices For At My Studio
At Your Place Extra €20 for Riga

Digital Delivery
Bigger Than

1m³

Items

http://phardonmedia.com/wp-admin/admin.php?page=go-pricing&action=edit&id=32454#

Same Price for Each Item

Free at Your Place for Riga

Digital Delivery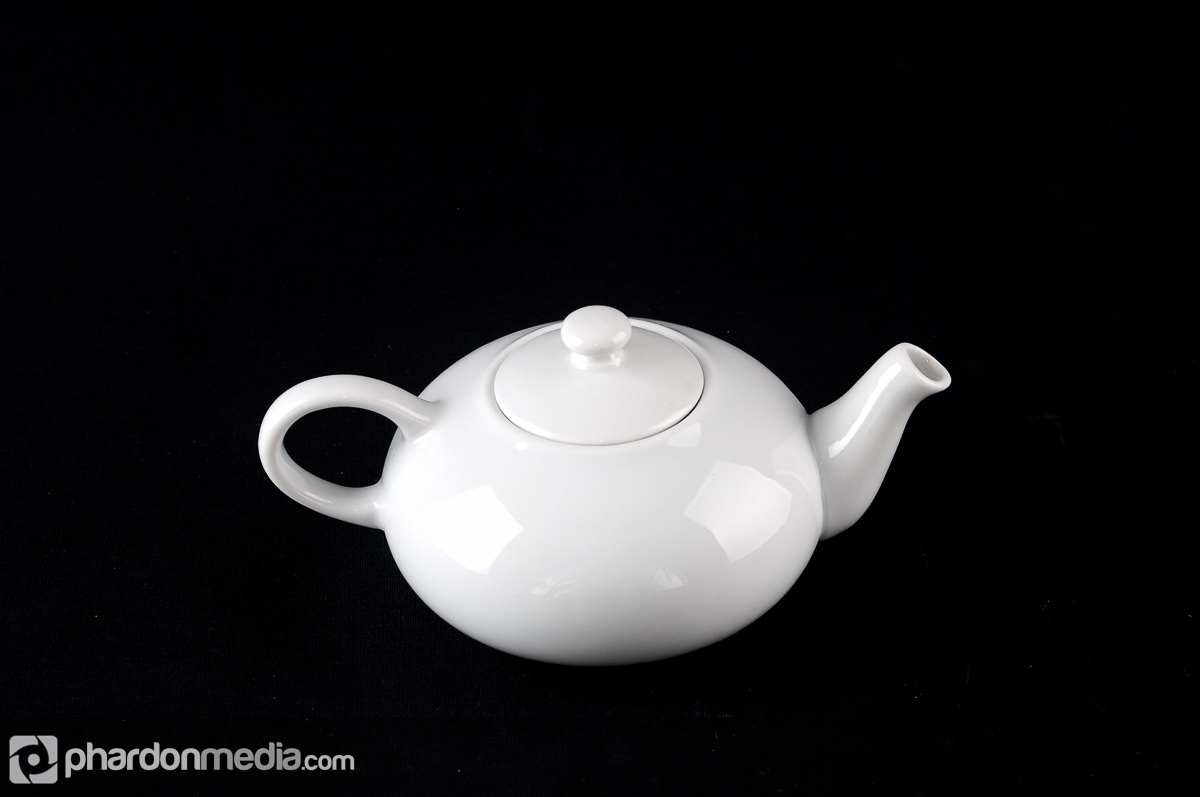 This post is also available in:

Latviešu