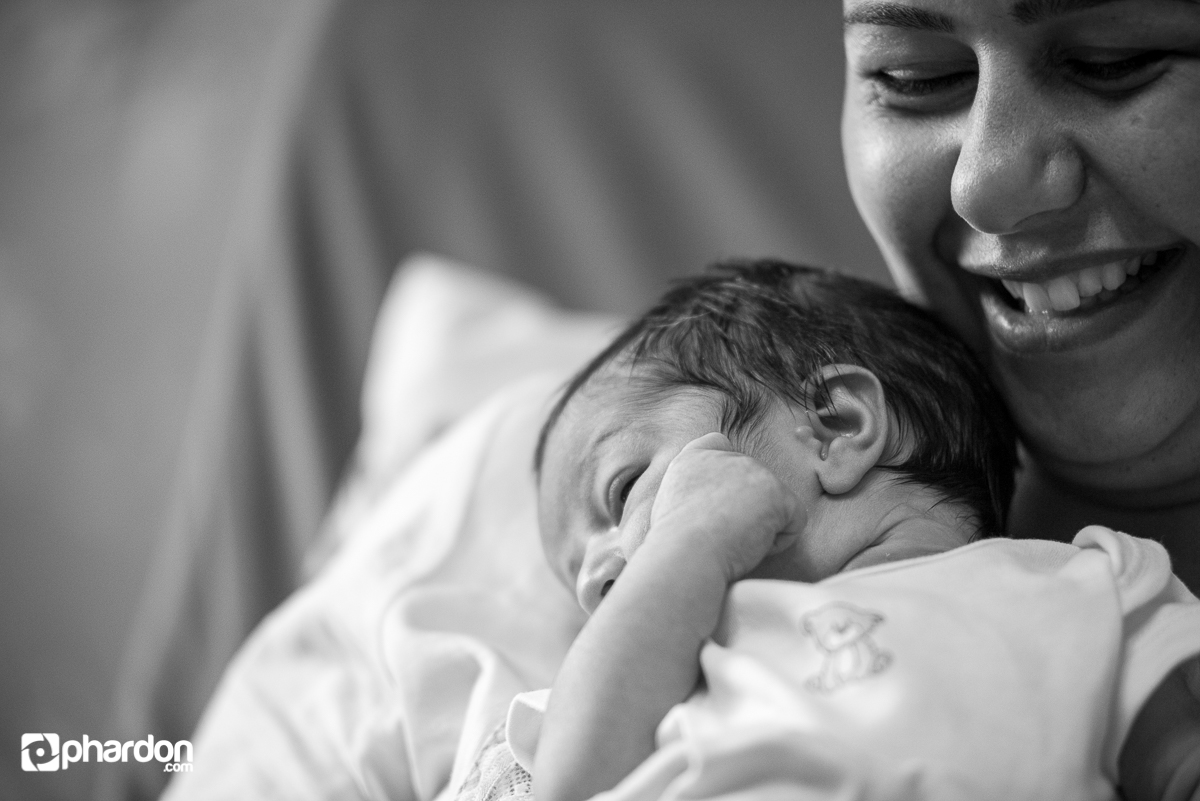 Babies are next step on the marriage and there is no repetition of these moments. C-section birth and natural birth have different tastes for couples. 
Documentary of birth photography starts from hard moments in hospital till to birth of baby. Hospitals could have some restrictions for photo shooting. In this circumstances, beginning of birth could not be photographed. Most hospitals give permission for photo shooting after birth.
Great moments start after baby birth. I capture warm photos at this moments. All family members could join in this frames.
I live in Riga, Latvia. I work with lots of couples in several cities and countries. I can speak English, Turkish and a little bit German and recently I am learning Latvian and Russian.
Please have look at my couples wedding stories on this link.
2

Hours

http://phardonmedia.com/wp-admin/admin.php?page=go-pricing&action=edit&id=32454#

25-30 Retouched Photos

40-50 Color/Light Edited Photos

Digital Delivery
2-3

Hours

http://phardonmedia.com/wp-admin/admin.php?page=go-pricing&action=edit&id=32454#

25-30 Retouched Photos

40-50 Color/Light Edited Photos

Digital Delivery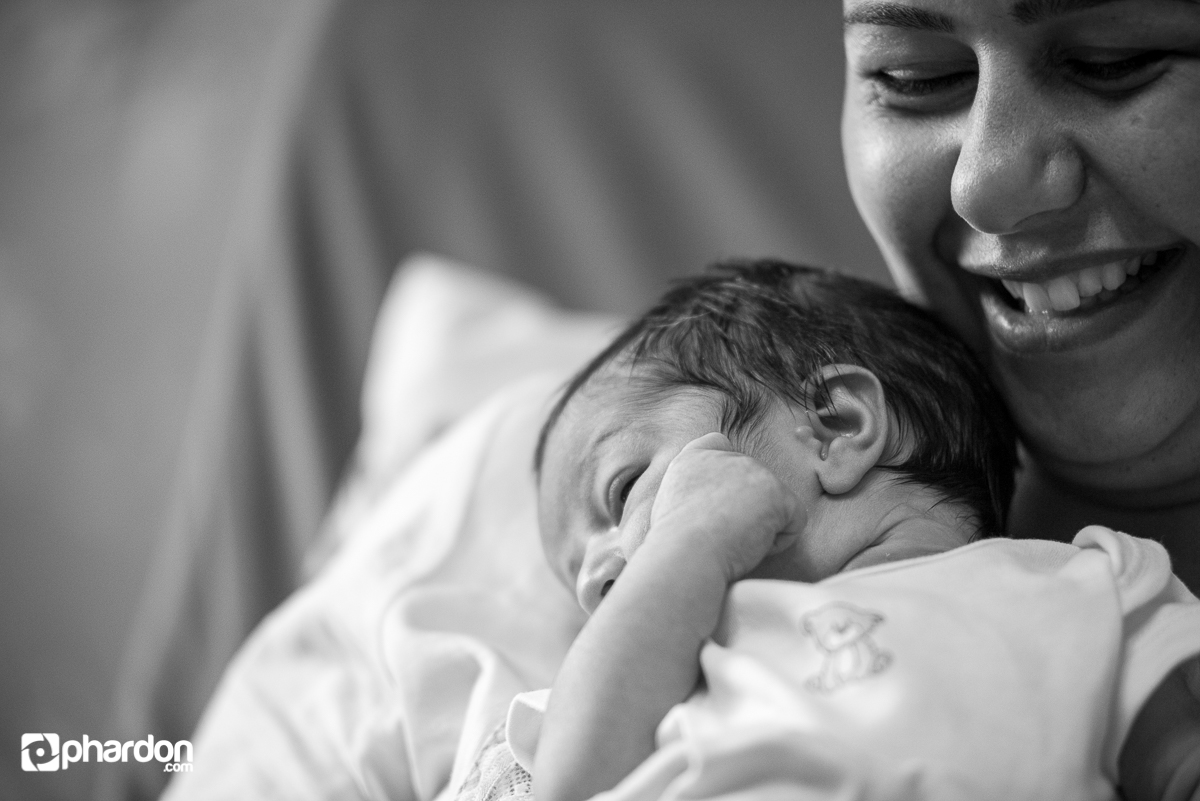 This post is also available in:

Latviešu