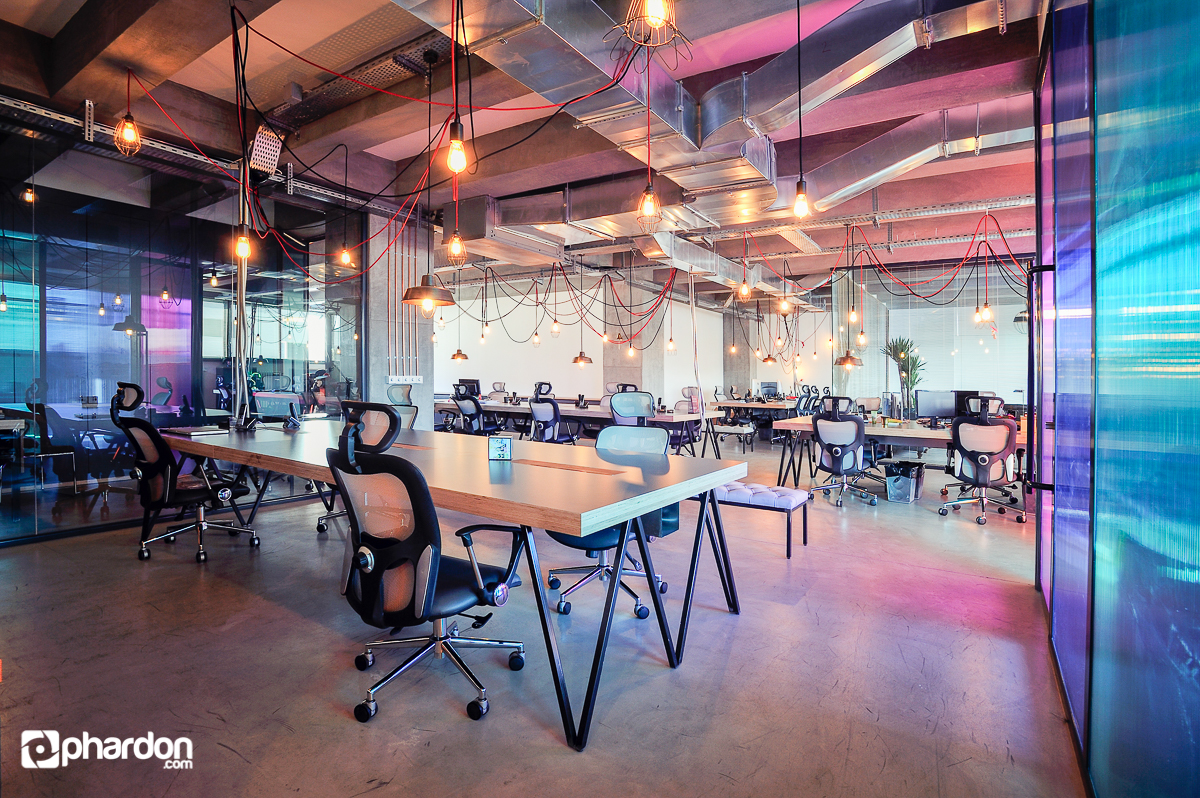 Do you prepare website or company presentation brochure (catalog-book) for your company? Do you work with public relation companies for your company. Do you work on your website's SEO (search engine optimisation) or social media campaign.
Your company representatives, your company and product or services require high quality photos. I can do photography session with you in your business place. Persuasive and real photos could be created in your working place.
Your team or/and your services require great photos. Stock photos are available on market but does it represent your company? Many companies use generic photos which are can be find on internet easily. If it is important to be uniq, you need real photos.
I live in Riga, Latvia.I work with several company in this field from manufacturer to service provider in several cities and countries. Contact me for your the best solution you need. I can speak English, Turkish and a little bit German and recently I am learning Latvian and Russian.
Please have look at my customers stories on this link.
2

Hours

http://phardonmedia.com/wp-admin/admin.php?page=go-pricing&action=edit&id=32454#

10-15 Retouched Photos

CEO, Manager or Team Photos

Digital Delivery
2-3

Hours

http://phardonmedia.com/wp-admin/admin.php?page=go-pricing&action=edit&id=32454#

25-30 Retouched Photos

Company Inside, Outside and Service Photos

Digital Delivery
Variable Time

http://phardonmedia.com/wp-admin/admin.php?page=go-pricing&action=edit&id=32454#

1-5 Photo €20/Piece
6-10 Photo €10/Piece

Aerial Photos (Not Available For a While)

Digital Delivery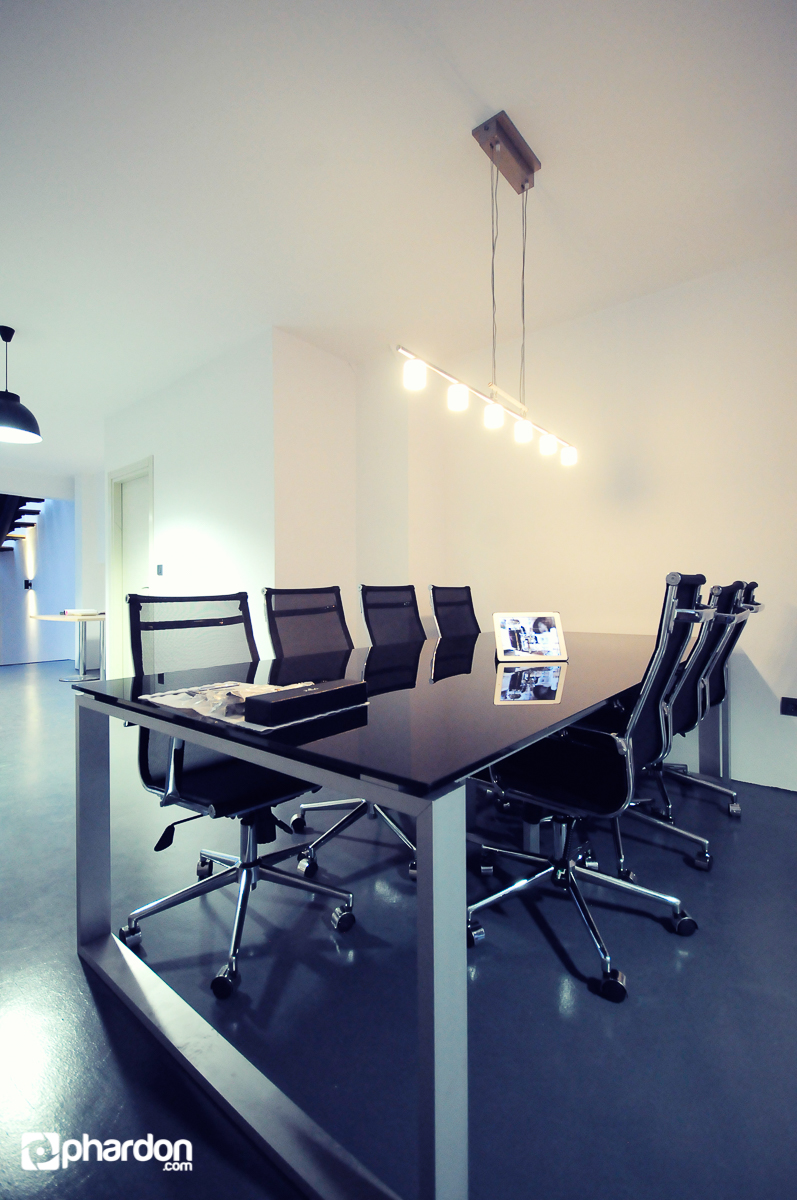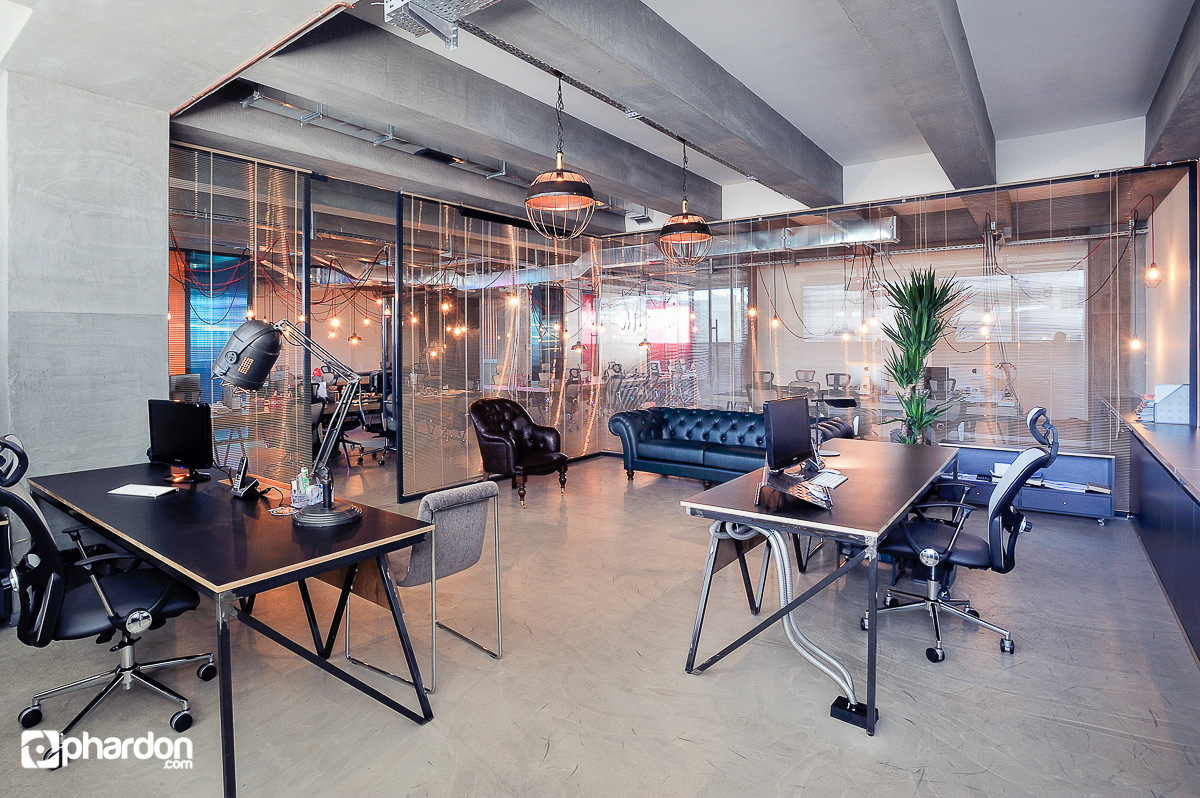 This post is also available in:

Latviešu