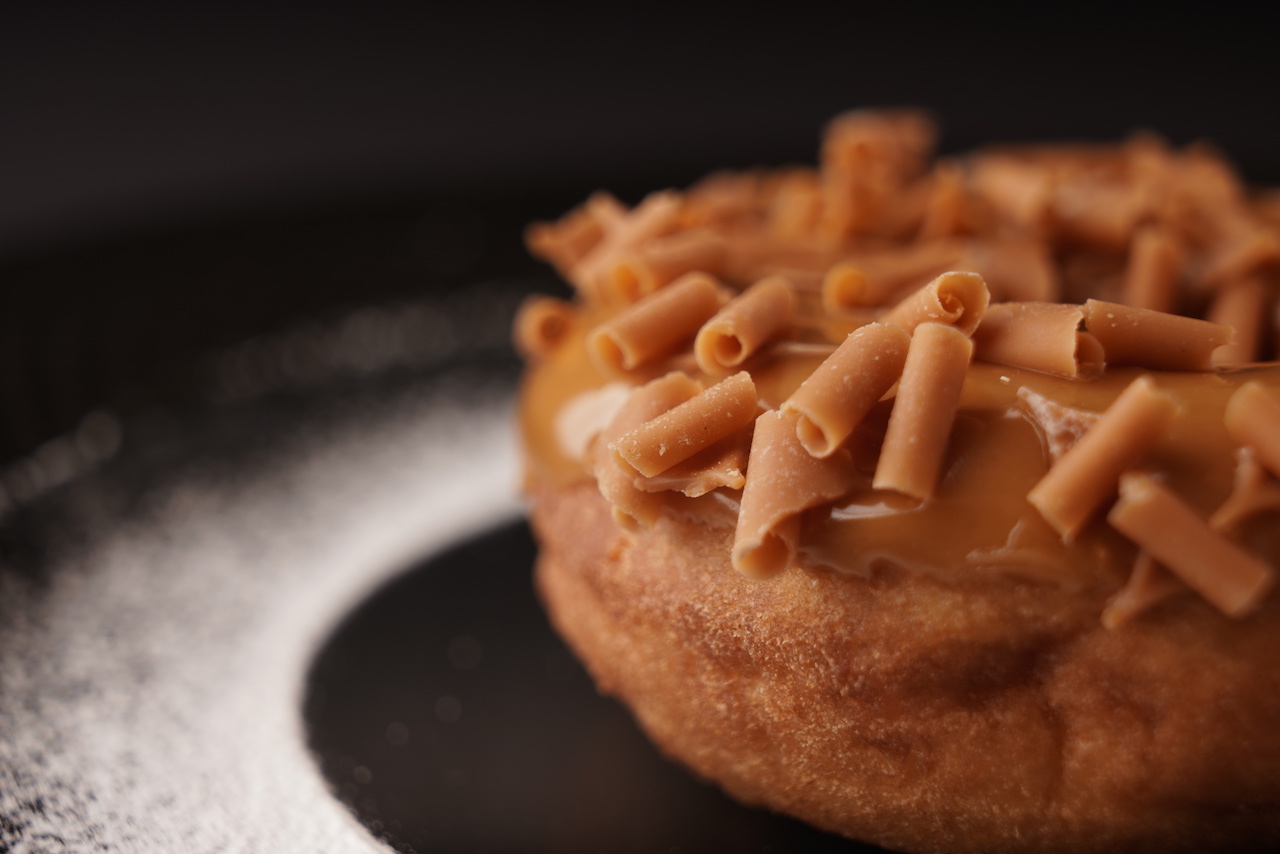 Food photography is not easy field of food photography. This is not about technique, this is about delicious food. Today my studios visitor is donuts. I shoot several photos with delicious donuts. Do they need any styling? I do not think so. Looks like very stylish.
Read more underneath photos…
There were a lot of donuts when I start to shooting. Noooo! At the end of session I could not find any of them in studio.
This post is also available in:

Latviešu