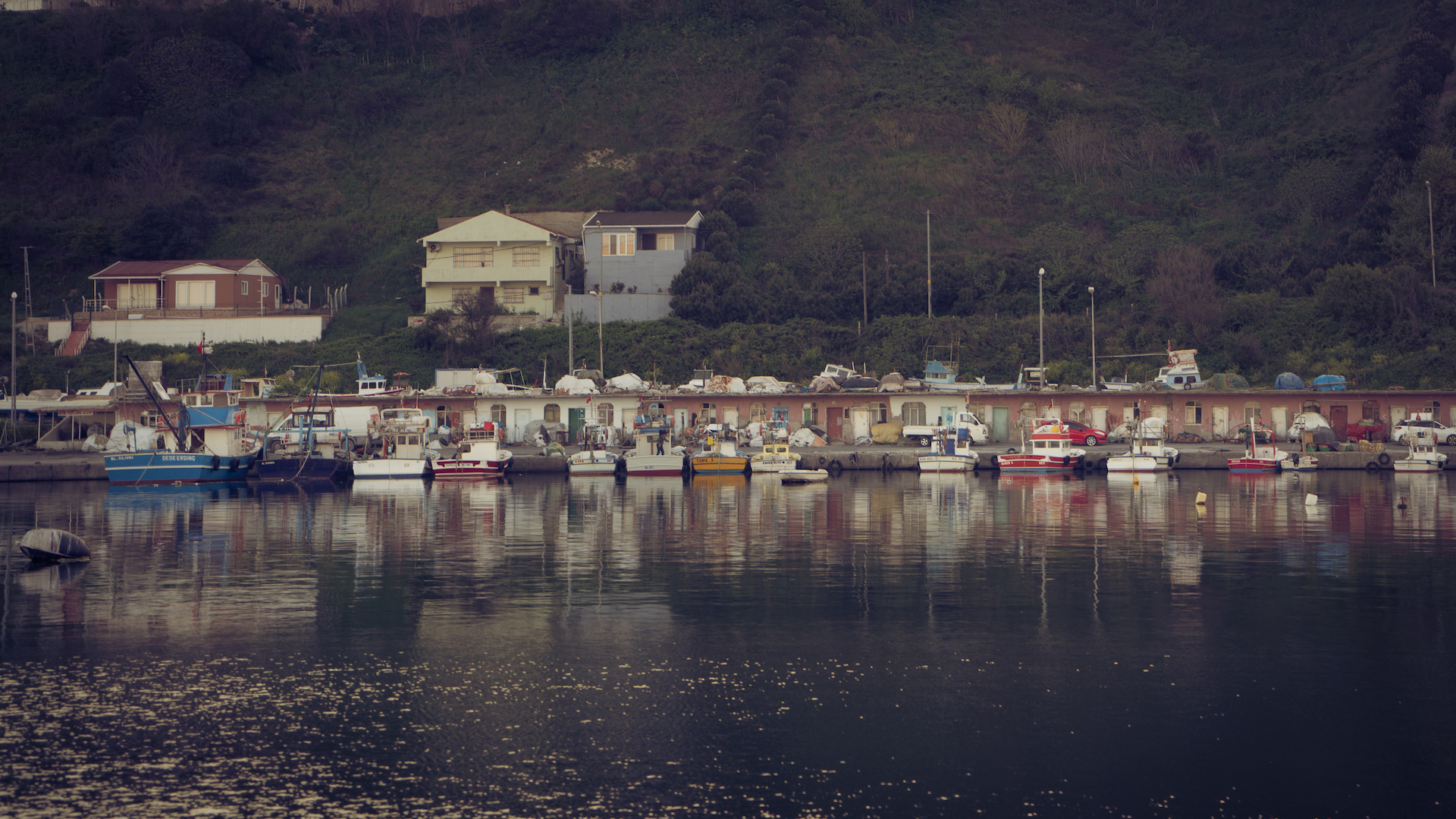 Istanbul city, surrounded by sea. Black Sea is on the north of Istanbul. Town of Karaburun is not far from center from Istanbul by car. I reach there in one hour. Karaburun is not quite in summer season but I visited there in spring season. It was very quite. Only locals and several families were available. I shoot these photos during my visit.
I use Sony A7R MII with 24-70 lens.
You can use these photos as wallpaper of your computer.