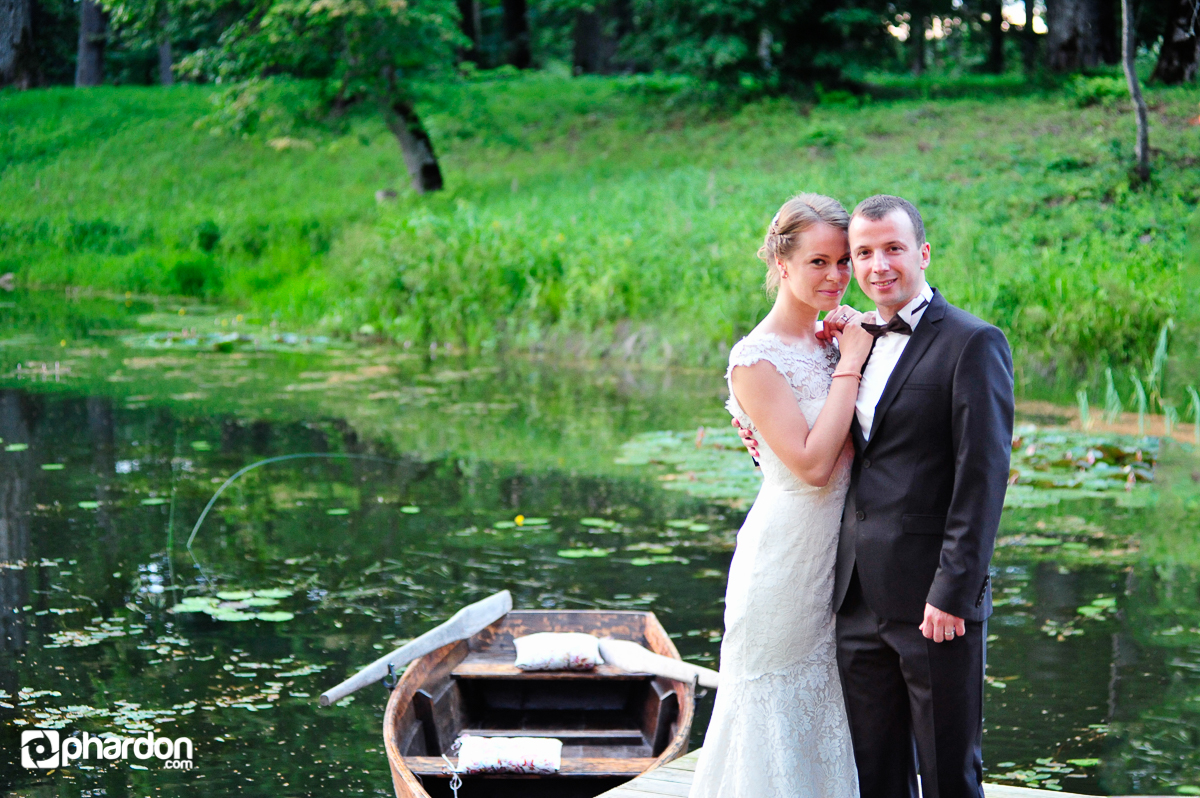 A wedding is definitely on of the most important days in the life of any couple. On this significant day, I offer two type of shooting: cast and documentary. Both style are could be combined.
Casting shooting style can be shoot before the ceremony and day of marriage. Most of the people choose marriage place as the venue or another beautiful place. It takes usually between 2-3 hours but it could be arrange as shorter or longer.
Documentary shooting style could be called as photo journalism. Documentary photos are more natural than casting shootings because couples and guests are unaware of photo shootings. It takes between 3-10 hours but it could be arrange as shorter.
As a photographer, I can recommend to choose both of them because styles and place of use are different than other.
I live in Riga, Latvia. I work with lots of couples in several cities and countries. I can speak English, Turkish and a little bit German and recently I am learning Latvian and Russian.
Please have look at my couples wedding stories on this link.
2-3

Hours

http://phardonmedia.com/wp-admin/admin.php?page=go-pricing&action=edit&id=32454#

25-30 Retouched Photos

100-150 Color/Light Edited Photos

Digital Delivery
2-3

Hours

http://phardonmedia.com/wp-admin/admin.php?page=go-pricing&action=edit&id=32454#

50-60 Retouched Photos

100-150 Color/Light Edited Photos

Digital Delivery
2-3

Hours

http://phardonmedia.com/wp-admin/admin.php?page=go-pricing&action=edit&id=32454#

50-60 Retouched Photos

100-150 Color/Light Edited Photos

Digital Delivery
Documentary
+ Pre Wedding
Max

12

Hours

http://phardonmedia.com/wp-admin/admin.php?page=go-pricing&action=edit&id=32454#

Pre Wedding 50-60 Retouched Photos ++ Plus ++ Documentary 50-60 Retouched Photos

Pre Wedding 100-150 Color/Light Edited Photos ++ Plus ++ Wedding Documentary 100-150 Color/Light Edited Photos

Digital Delivery
Max

10

Hours

http://phardonmedia.com/wp-admin/admin.php?page=go-pricing&action=edit&id=32454#

50-60 Retouched Photos

100-150 Color/Light Edited Photos 700-1000 Unedited Photos

Digital Delivery
Max

5

Hours Till to First Dance

http://phardonmedia.com/wp-admin/admin.php?page=go-pricing&action=edit&id=32454#

50-60 Retouched Photos

100-150 Color/Light Edited Photos ~300 Unedited Photos

Digital Delivery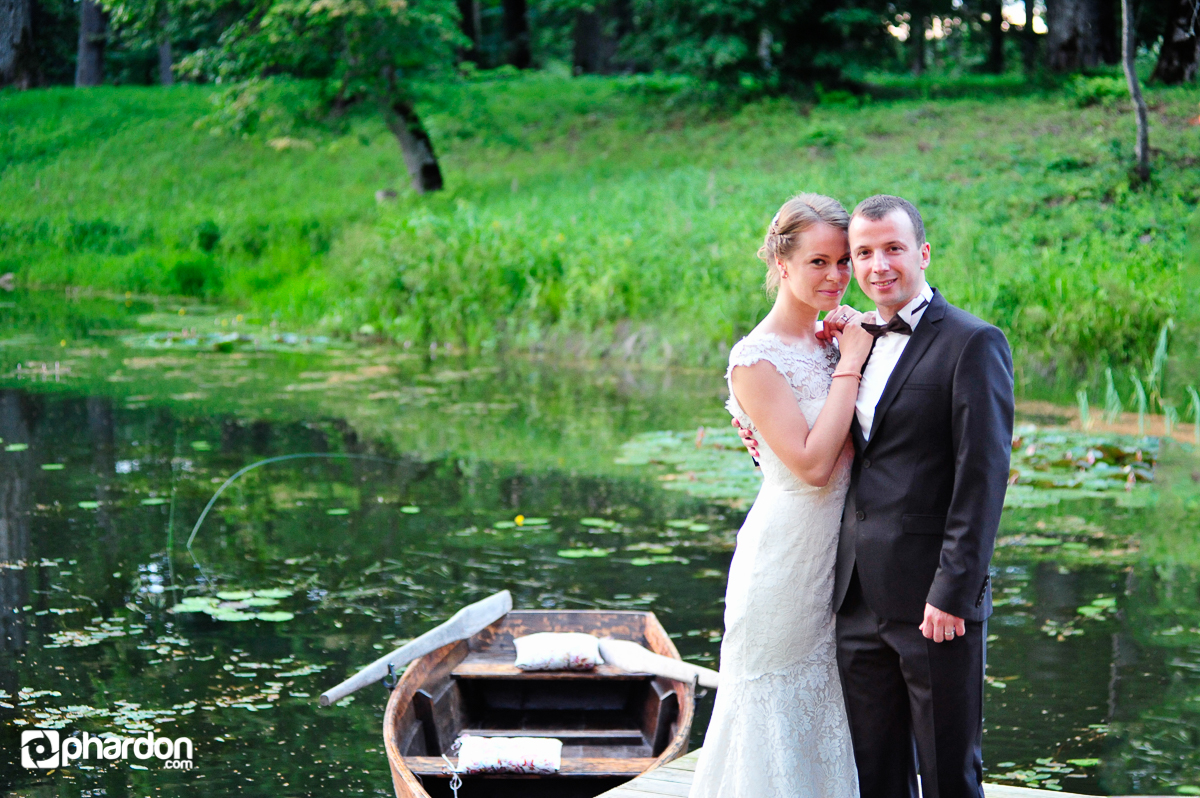 This post is also available in:

Latviešu