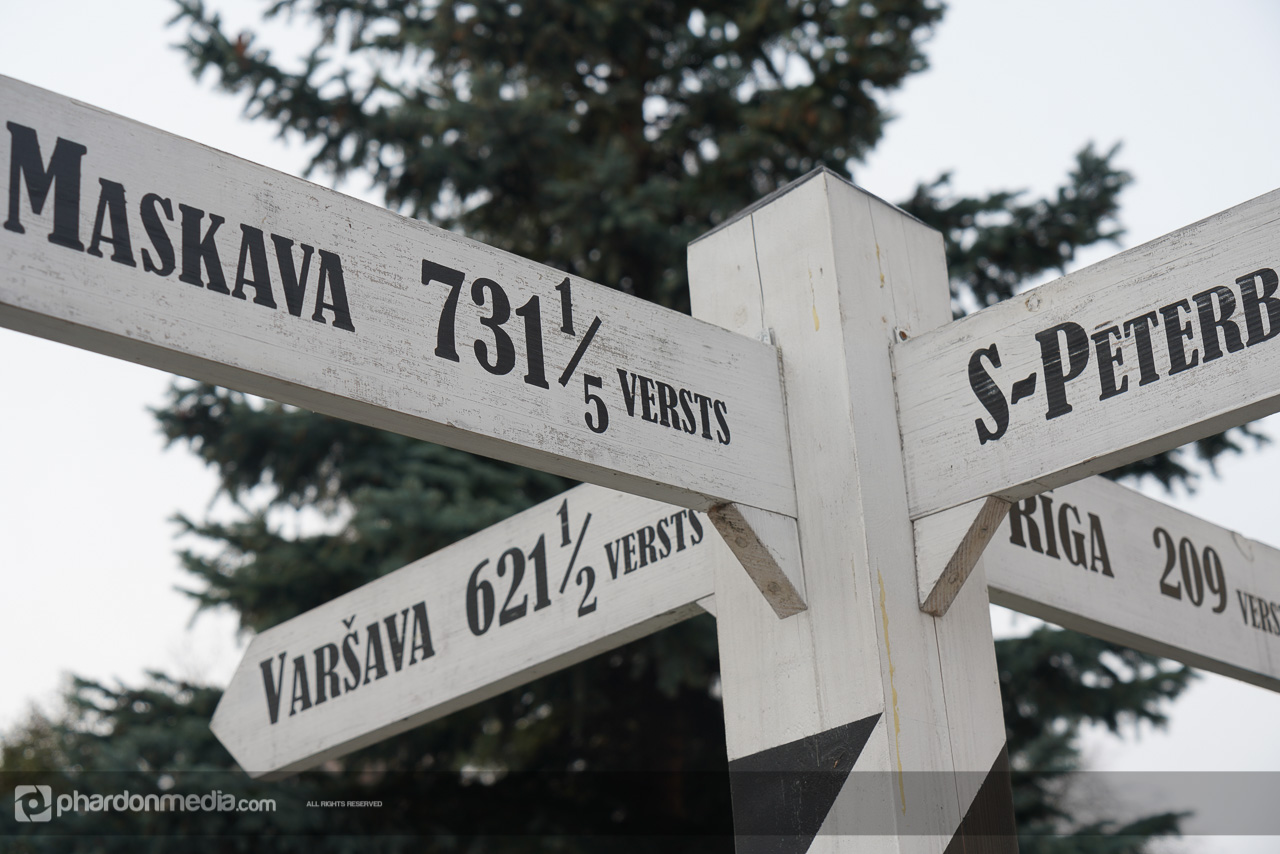 Daugavpils
is the second largest city in Latvia. As you can imagine, winter season would not be interesting if you do not have any plan. We were in that situation and decided to visit
Daugavpils
. We made our reservation for hotel on Booking.com. Hotel located by train station.
SanMari Hotel
very nice team and location. One more thing, hotel has kids café. This is interesting and very valuable service. When you rest in café, your kid would play.
We visit in November, but I am sure that summer time
Daugavpils
would be fantastic city to visit. We are going to visit in summer time. As urban planner, I love design of city. Main street of city is pedestrianised and you could walk easily. Well, city seems not quite big but there is tram for public transportation.
City has several parts but old city part (which is located south of railway) and expansion part is located on north of railway. City is very readable and accessible. We were little bit unlucky due to weather condition and it effects my photos. But I learn that, in this kind of weather condition I should focus also different subjects. Yes, I will try in the future. When you watch these photos, can I recommend listening this song also?
Song is here:
You can watch my photos here: