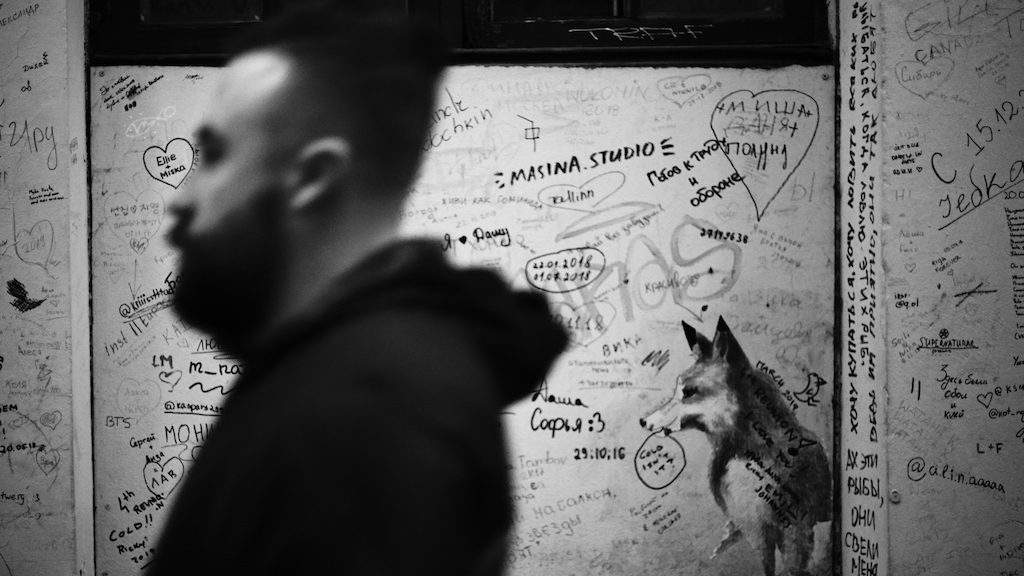 Our theme for March 2019 was "street photography". We are small photography group in Riga and we create monthly subject for each meetings. And also we have long period project. We call this project as "Nature of Latvia". Nature of Latvia will be done at the end of 2019. In this period we follow and create short term projects.
Riga Street Photography
I do now have enough time to capture lots of photo. But there is no excuse, I try to my best. I use my camera (Sony A7r M2) with manuel lens Canon FD 50mm f1.8. I try to improve my abilities with manuel lens and also fixed lens. I always like to work with zoom lenses. It is easy to use but fixed lenses also different behaviors. We will see how it helps to improve my views.
These are my March 2019, Street Photography of Riga photos:
Long term subject is nature/landscape photography.
Every meeting, you can share your new nature photos and you can get comments. We want exhibit our photos with subject of "Nature of Latvia" at the end of 2019.
Please follow us on Facebook group:
https://www.facebook.com/groups/2215048575428692/
Also you can join our photography group in MeetUp and you could get notice for next meetings:
---
Street Photography Riga Event Details: