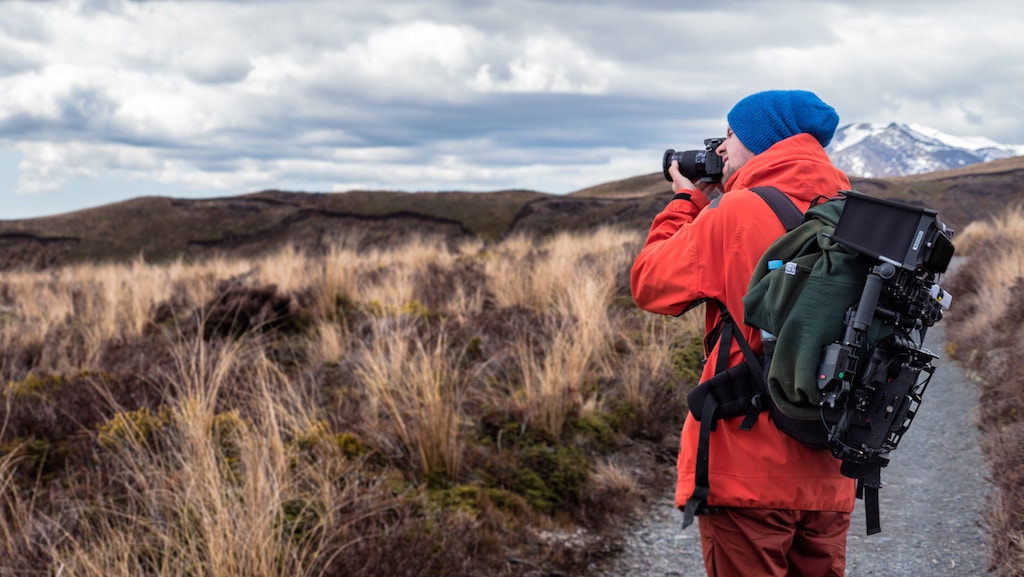 This year wont be same as last year. This year is going to be full of photography and first step is meeting. We should to know "who is who" in Riga! Who likes/loves photography?
In this event we are going to meet. We are going to talk about photography.
Don't be shy! Come and meet, have fun.
Meetings could be follow two website:
MeetUp: https://www.meetup.com/Lets-Take-Photo-Talk-Photography/events/vgjxrqyzdblc/
EventBrite: https://www.eventbrite.com/e/1-who-love-photography-lets-know-each-other-tickets-56740393043
Also you can join our photography group in MeetUp and you could get notice for next meetings.
---
We have done our first meeting.