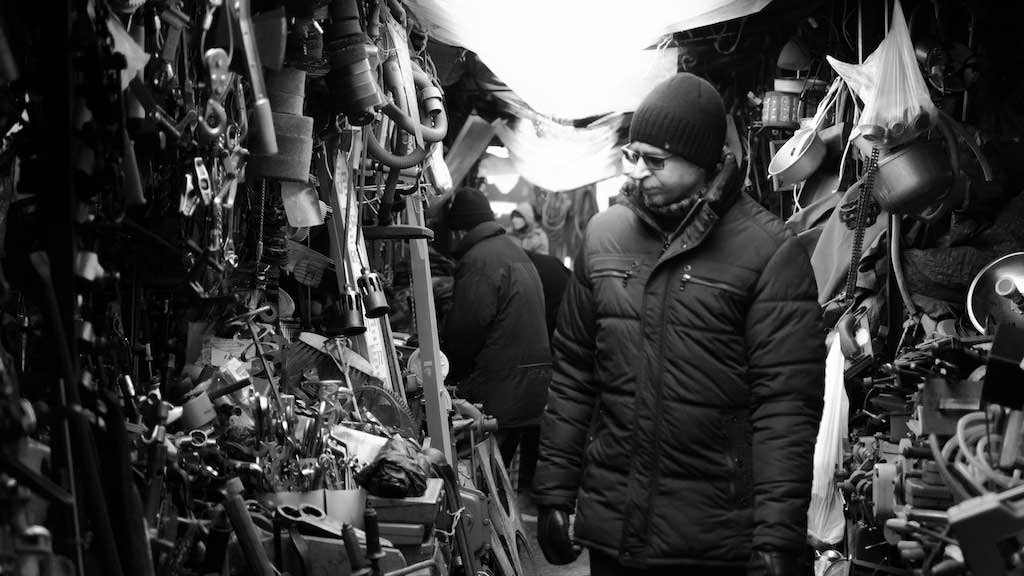 Theme for this meeting is "Street Photography" .
Photos must be taken between 1-28 March, so do not be lazy to go out.
We are planning to present of taken photos between us and get criticise / comment. Presentation style is free even you can print your photos, or bring your mobile tablet or notebook whatever you want.
Long term subject is nature/landscape photography.
Every meeting, you can share your new nature photos and you can get comments. We want exhibit our photos with subject of "Nature of Latvia" at the end of 2019.
Plus! If you want to show your photo portfolio in 4-5mins, you can!
Please follow us on Facebook group:
https://www.facebook.com/groups/2215048575428692/
Don't be shy! Come and meet, have fun.
Meetings could be follow two website:
MeetUp: 
EventBrite: 
https://www.eventbrite.com/e/1-who-love-photography-lets-know-each-other-tickets-56740393043
Also you can join our photography group in MeetUp and you could get notice for next meetings.
---
Our previous meetings details here: